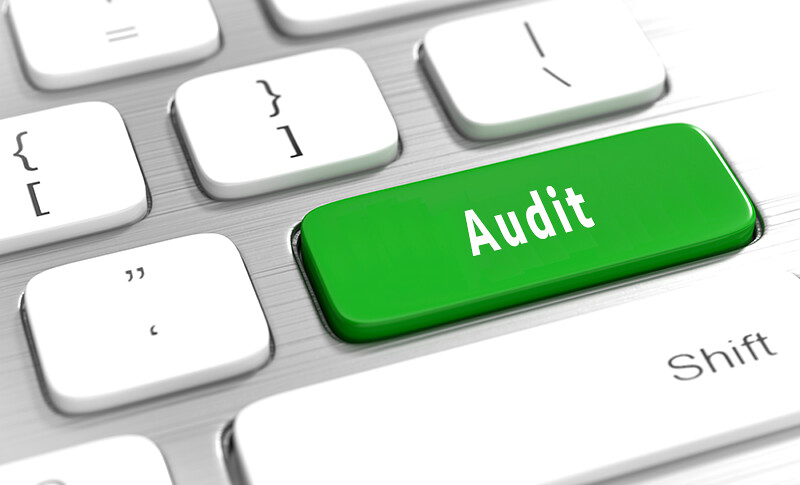 NOTICE OF APPOINTMENT OF DATE FOR EXERCISE OF ELECTORS' RIGHTS
Argoed Community Council (Flintshire)
Each year the annual accounts are audited by the Auditor General for Wales. Prior to this date, any interested person has the opportunity to view, inspect and make copies of the accounts.
If you are interested please make an appointment with the clerk at clerk@argoedcommunitycouncil.gov.uk.
The official notice can be viewed on the link HERE.