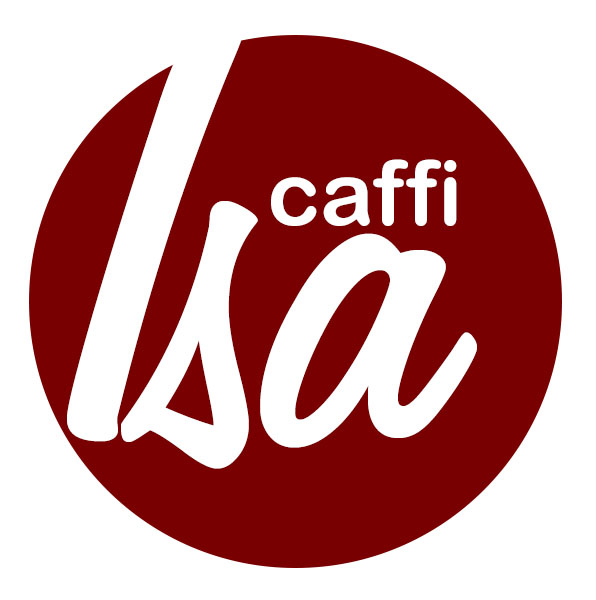 Caffi Isa aim to turn the Community Centre into a vibrant community hub in the square, for and by the people of Mynydd Isa. The volunteers at Caffi Isa have been opening a 'pop-up' café in the back room of the community centre every Friday since March 2013.
Now through the Community Asset Transfer process, the Caffi is making an application to take over the running of the building as a Social Enterprise, putting profits back into the centre to ensure its future for our community.
The plan is to have a full-time café, open for breakfasts and into the evening until 9pm, run by volunteers.
The main hall of the building will be available to the community for hire as it has been since the building was built. However, there will be also be a programme of community events, arts and theatre in the hall, all with the aim of bringing Mynydd Isa together.
But for the moment our opening hours are as follows:
Until the end of term: Thursday 3 – 5pm
Fridays 9.15 – 1pm
Summer Holidays Fridays 11.30am – 3pm
From September 2015 we hope to open the same hours as the library (tbc).
There are a number of ways to get involved in Caffi Isa:
* Baking cakes for us – they are always appreciated
* Become a Café volunteer and join us in bringing the village together
* Strategically: if you have any skills that would help us get this village resource off the ground, please get in touch
https://www.facebook.com/groups/MynyddIsaCafe/
@CaffiIsa sara@saraparker.co.uk
or call Sara on 07789 957546