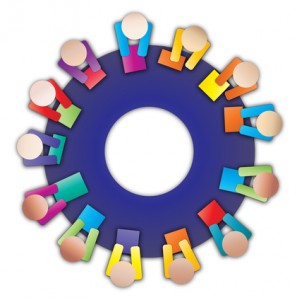 The full Council normally meets at Mynydd Isa Community Centre at 6pm on the first Tuesday in each month except for the month of August .
Representatives of groups may make a presentation to Council 15minutes prior to the start of a Council meeting. No response will be given by the Council to the presentation. The Council will start prompt at 7pm as is required by law and the presentation should terminate before then.
8 working days notice is required by the Clerk for the item to be included.
FORTHCOMING MEETINGS:-
May 2017 – 2nd, 9th, 17th

June 2017 – 6th, 21st, 13th
July 2017 – 4th, 19th, 11th
Sept 2017 – 5th, 20th, 12th
Oct 2017 – 3rd, 18th, 10th
Nov 2017 – 7th, 22nd, 14th
Dec 2017 – 5th, 20th, 12th
Feb 2018 – 6th, 21st, 13th
Mar 2018 – 6th, 21st, 13th